Blood-Testing Startup Theranos to Reportedly Close
10/09/2018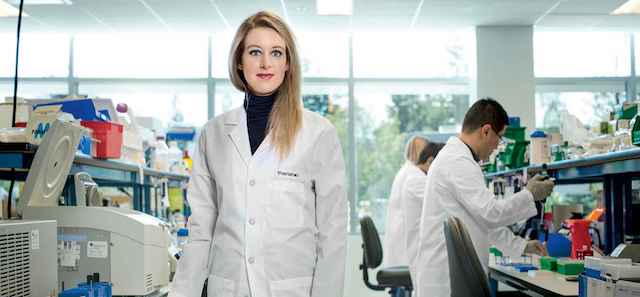 The once-heralded blood-testing startup Theranos is shutting down, according to a media report.
Theranos was unable to sell itself and is now looking to pay unsecured creditors its remaining cash of about $5 million in the upcoming months, according to an email The Wall Street Journal obtained that CEO David Taylor sent to shareholders.
The announcement comes nearly three months after Theranos founder and former CEO Elizabeth Holmes and former Chief Operating Officer Ramesh Balwani were charged with criminal fraud. Prosecutors allege Holmes and Balwani deliberately misled investors, policymakers and the public about the accuracy of Theranos' blood-testing technologies going back to at least 2013. If convicted, they could face prison sentences that would keep them behind bars for the rest of their lives, and total fines of $2.75 million each.
Holmes, once considered a wunderkind in Silicon Valley, had pitched Theranos' technology as a cheaper way to run dozens of blood tests. Holmes said Theranos had discovered a new way of doing blood testing, one able to do dozens of tests with just a prick of a finger and few droplets of blood. A notoriously secretive company, Theranos shared very little about its blood-testing machine, nicknamed Edison, with the public or medical community. Holmes said she was inspired to start the company in response to her fear of needles. (from nbcnewyork.com)