Don't miss the ISLH March Webinar
28/02/2020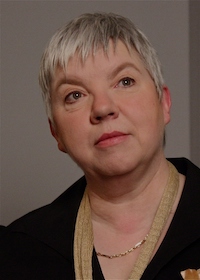 On Thursday, March 19, 2020 the International Society for Laboratory Hematology will host the next webinar in the e-Learning series: Flow Cytometry Illustrative Cases.
The webinar will be held by Marie-Christine Bene, PharmSciD, PhD, Head Hematology Biology, Nantes University Hospital, France.
Learning Objectives:
Understand the basic principles of flow cytometry
Know the major linage-associated markers
Understand how to proceed with classical diagnoses
All webinars will begin promptly at 11:00 AM Eastern Time US and are approximately 50 minutes long. There is no charge to participate in the live webinar.