Don't miss the ISLH January Webinar
04/01/2021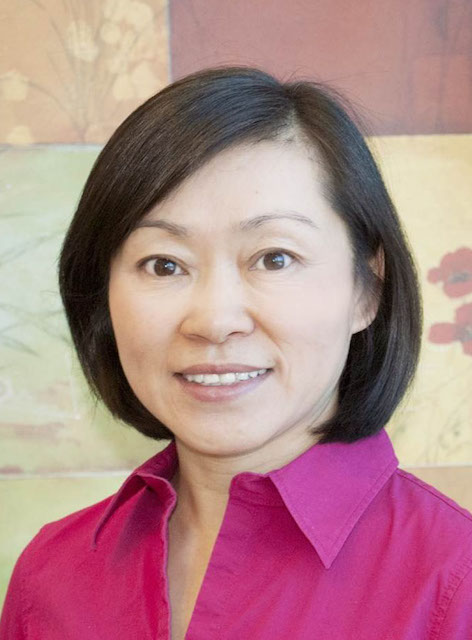 On Thursday, January 21, 2021  the International Society for Laboratory Hematology will host the next webinar in the e-Learning series: Myelodysplastic Mimics.
The webinar will be held by Qian-Yun Zhang, MD, PhD, Professor. Department of Pathology, University of New Mexico (USA).
Learning Objectives:
To have a broad view of benign conditions that may exhibit dysplastic features in the bone marrow
To understand the thinking processes of how to approach cases that include MDS in the differential diagnoses
To appreciate a few commonly seen disorders that mimics MDS
All webinars will begin promptly at 11:00 AM Eastern Time US and are approximately 50 minutes long. There is no charge to participate in the live webinar. 
We look forward to your participation in this event!