Don't miss the ISLH february Webinar
05/02/2021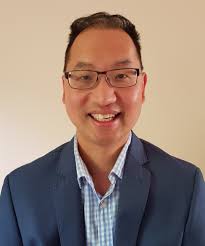 On Thursday, February 18, 2021  the International Society for Laboratory Hematology will host the next webinar in the e-Learning series: Myelodysplastic Mimics.
The webinar will be held by Dr. Chee Wee Tan MBBS (Hons) FRACP FRCPA PhD Consultant Haematologist Royal Adelaide Hospital/SA Pathology, Vice President-Thrombosis and Haemostasis Society of Australia and New Zealand (THANZ) Australia.
Learning Objectives:
To understand the pathogenesis of heparin-induced thrombocytopenia(HIT), and to be aware that the majority of HIT antibodies are non-pathogenic.  
To appreciate the different characteristics and limitations of immunoassays and functional assays, and the roles they play in the investigation of HIT.  
To appreciate that an algorithmic approach to diagnosing HIT can be adopted in laboratories, incorporating both clinical criteria(most commonly the 4T score) and results of laboratory assays. 
To be aware of the emergence of rapid immunoassays and the application of Baynesian probability to further enhance the algorithmic approach to HIT diagnosis.  
All webinars will begin promptly at 11:00 AM Eastern Time US and are approximately 50 minutes long. There is no charge to participate in the live webinar. 
We look forward to your participation in this event!