Don't miss the ISLH April Webinar
01/04/2021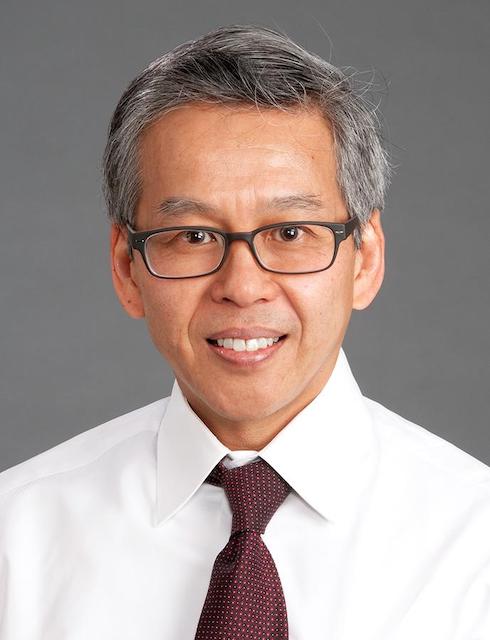 On Thursday, April 15th, 2021  the International Society for Laboratory Hematology will host the next webinar in the e-Learning series: Classical Hodgkin Lymphoma - Pathology and Biology.
The webinar will be held by Eric Hsi, MD, Professor and Chair, Department of Pathology, Wake Forest Baptist Health USA.
Learning Objectives:
Describe the pathologic features of Hodgkin lymphoma
List entities in the differential diagnosis of Hodgkin lymphoma
Describe common genetic abnormalities in Hodgkin lymphoma
All webinars will begin promptly at 11:00 AM Eastern Time US and are approximately 50 minutes long. There is no charge to participate in the live webinar. 
We look forward to your participation in this event!