Don't miss the upcoming ISLH October Webinar!
05/10/2021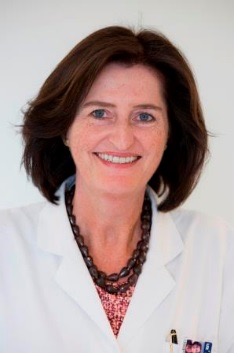 On Thursday, October 21st, 2021  the International Society for Laboratory Hematology will host the next webinar in the e-Learning series.
The webinar will be held by Katrien Devreese, MD, PhD, Professor in Hematology/Coagulation, Ghent University, Belgium. Head of department Laboratory Medicine, Ghent University Hospital, Belgium.
Learning Objectives:
To review the blood coagulation mechanisms involved in COVID-19 infection and define the derangement in laboratory parameters
How to monitor anticoagulation therapy in inflammatory patients
Highlight interpretation of laboratory tests in overlapping syndromes as antiphospholipid syndrome and heparin-induced thrombocytopenia, and post-vaccine immune thrombotic thrombocytopenia
All webinars will begin promptly at 11:00 AM Eastern Time US and are approximately 50 minutes long. There is no charge to participate in the live webinar.
We look forward to your participation in this event!