Don't miss the upcoming ISLH November Webinar!
05/11/2021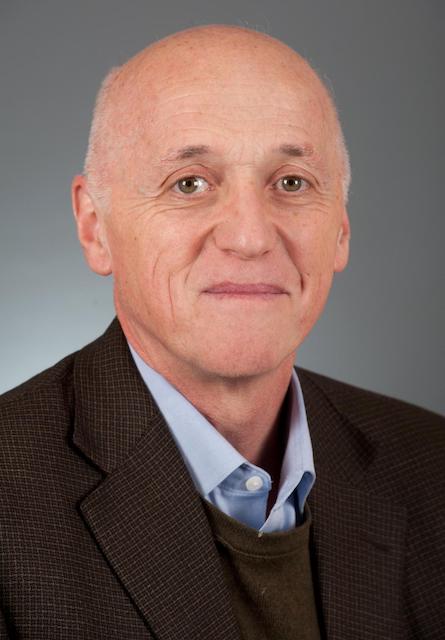 On Thursday, November 18st, 2021  the International Society for Laboratory Hematology will host the next webinar in the e-Learning series: Laboratory Testing in Anemia: New Directions and Developments.
The webinar will be held by Carlo Brugnara, Professor of Pathology, Harvard Medical School, Medical Director of the Hematology Laboratory, Department of Laboratory Medicine, Boston Children's Hospital.
Learning Objectives:
Appreciate the proper use of novel parameters in the diagnosis of hemolysis and anemia.
Assess the value of novel technologies for near patient care CBC.
Integrate multiple parameters to assess responsiveness to novel therapies in hemoglobinopathies.
All webinars will begin promptly at 11:00 AM Eastern Time US and are approximately 50 minutes long. There is no charge to participate in the live webinar.
We look forward to your participation in this event!