Don't miss the upcoming ISLH December Webinar!
08/12/2021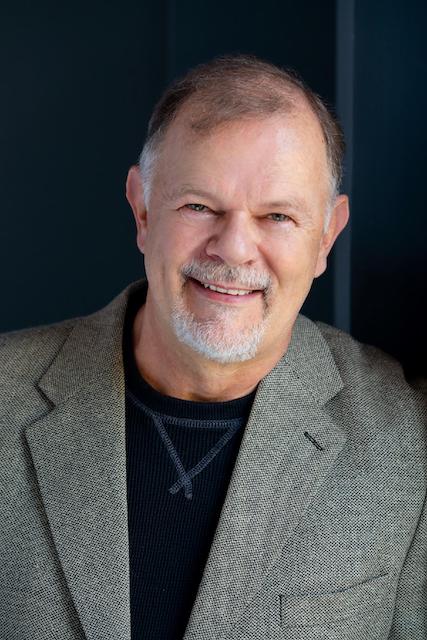 On Thursday, December 16th, 2021  the International Society for Laboratory Hematology will host the next webinar in the e-Learning series: Update on laboratory assessment of DOAC interference with laboratory tests.
The webinar will be held by Robert Gosselin, CLS Hemostasis & Thrombosis Center University of California, Davis Health System Sacramento, CA.
Learning Objectives:
Provide an update on the current DOACs available for clinical use and their effect on coagulation testing.
Identify the laboratory options for providing accurate coagulation test reporting on samples collected from DOAC treated patients.
All webinars will begin promptly at 11:00 AM Eastern Time US and are approximately 50 minutes long. There is no charge to participate in the live webinar.
We look forward to your participation in this event! 
Notizie collegate