Don't miss the ISLH January 2022 Webinar!
15/01/2022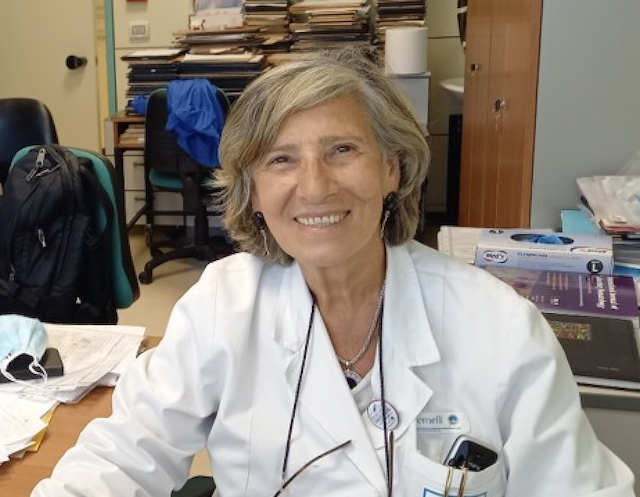 On Thursday, January 20th, 2022  the International Society for Laboratory Hematology will host the next webinar in the e-Learning series: "Covid-19: Morphologic Changes in Peripheral Blood Cells".
The webinar will be held by Gina Zini, Associated Hematology Professor Università Cattolica del Sacro Cuore, Rome, Italy - Fondazione Policlinico Universitario A. Gemelli IRCCS, Rome, Italy.
Learning Objectives:
to focus on those quantitative and qualitative abnormalities reported in the peripheral blood of patients with COVID-19 infection
to evaluate those lymphocytic and neutrophilic abnormalities most frequently described in patients with COVID-19 infection respect with other viruses
to correlate specific morphological abnormalities with the stage of the disease
All webinars will begin promptly at 11:00 AM Eastern Time US and are approximately 50 minutes long. There is no charge to participate in the live webinar.
We look forward to your participation in this event!
Notizie collegate